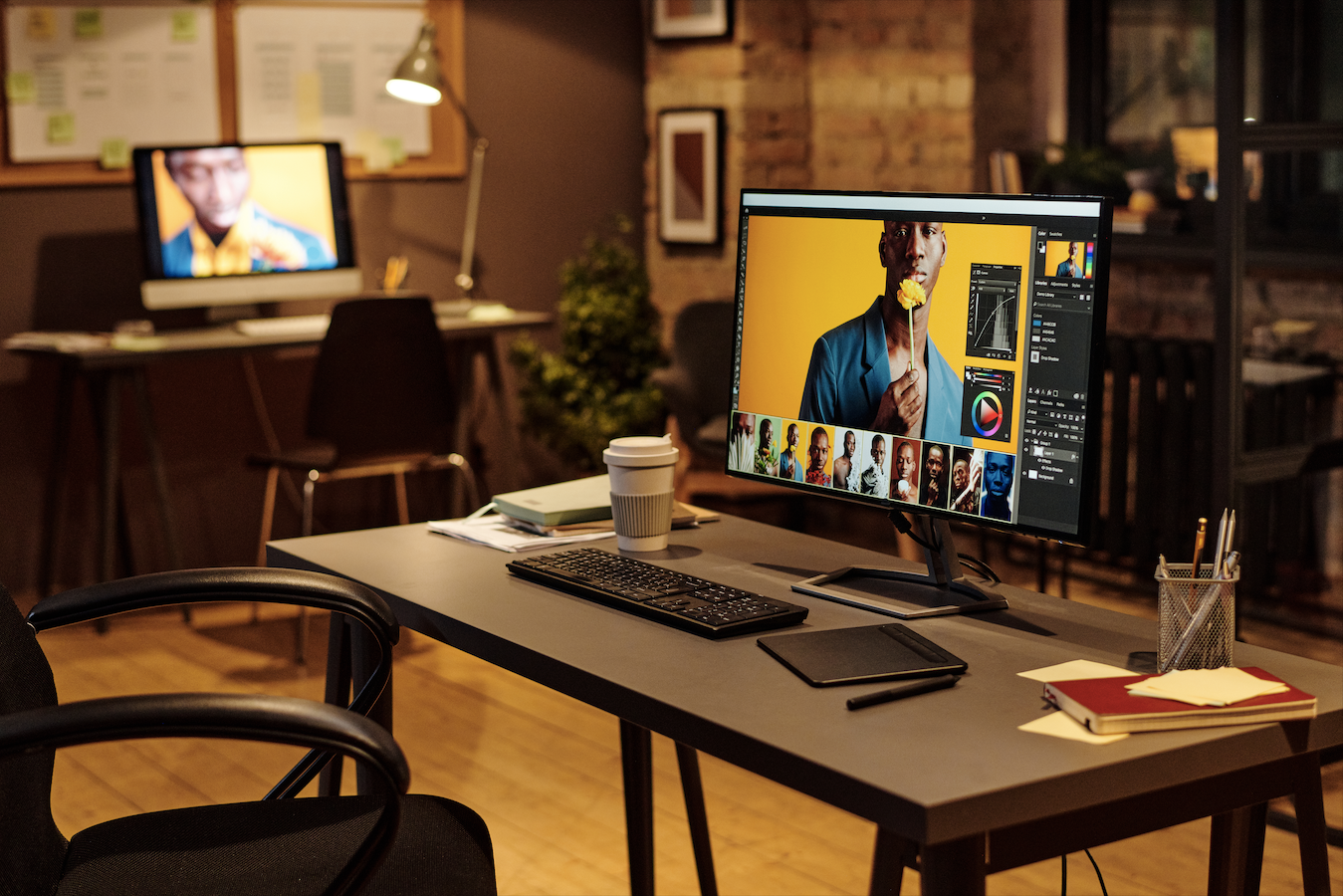 PCs redefined for all your needs
Sandbox Rigs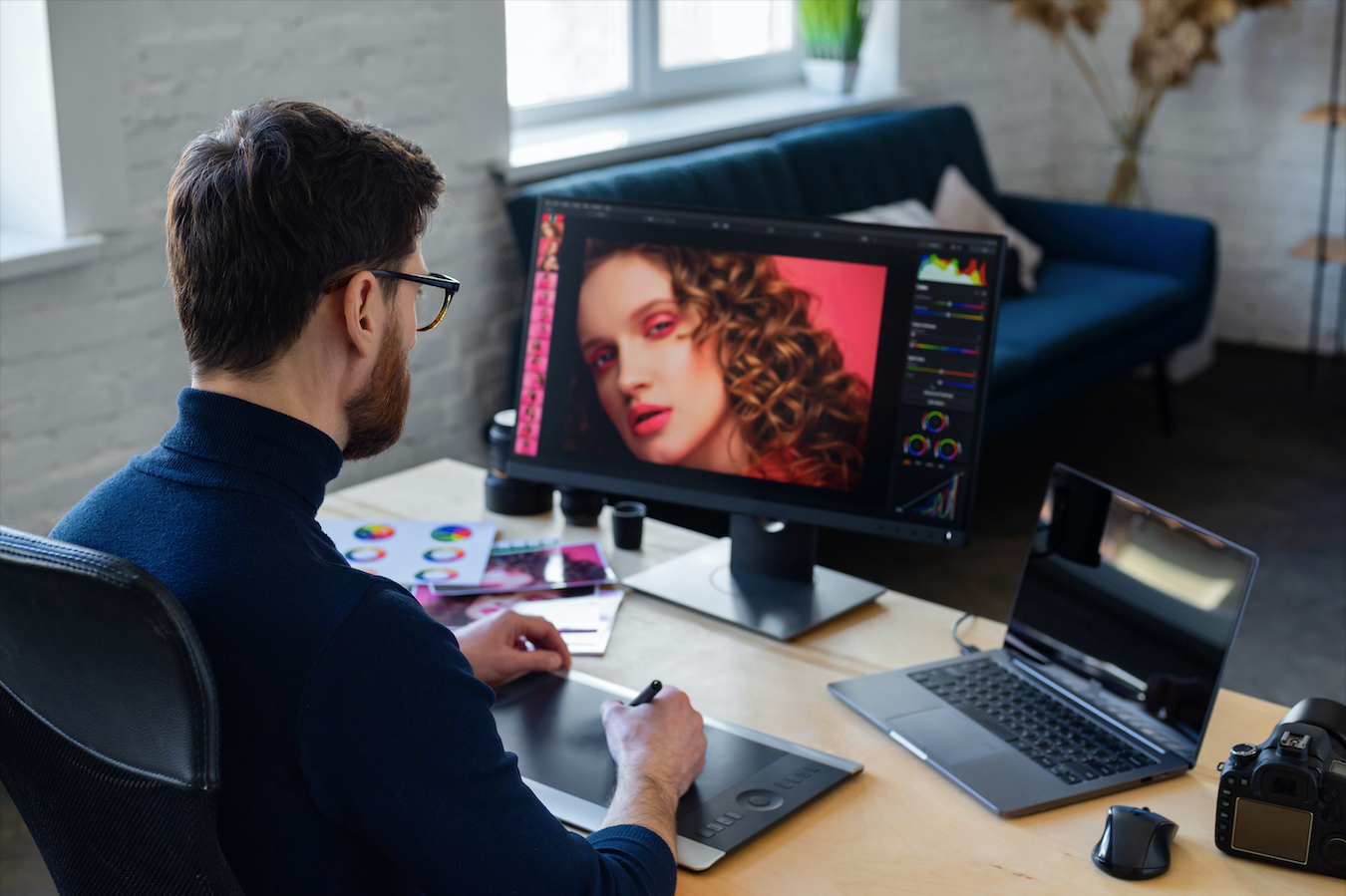 PCs redefined for all your needs
Built for Perfection
Builds Redefined for All Your Needs
All you need to know!
Find everything you need to know about the process of ordering to delivery of your favourite rig!
How do I choose the right PC configuration for my needs?

Every Sandbox PC is configured to cater to a unique use case and price point. We do not populate products to create confusion in your mind. Instead, we offer select products carefully configured to deliver the high-performance experience you deserve. Still, if you aren't satisfied with any of our builds, you can use the 'Build Your Own' section to request a custom build just like you need it.
What is the warranty policy for Sandbox PCs?

Sandbox provides a standard manufacturer warranty for each component in every Sandbox PC.
How can I get technical support for my Sandbox PC?

Sandbox offers free on-call technical support for every Sandbox PC for up to 3 years from the date of purchase.
What are the shipping options and estimated delivery timesfor Sandbox PCs?

Sandbox PCs are dispatched within 4 days from the date of purchase and delivered within 7 to 15 working days from the date of purchase, depending on the courier delivery time.