The Sandbox Saga
Dive into our journey of reinventing the high-performance PC and discover what sets Sandbox apart in the realm of gaming and technology.
At Sandbox, we're firm believers that when it comes to PCs, not all are created equal.

We're a tech company with a twist, specializing in building bespoke, high-performance PCs for gamers, professionals, content creators, and tech enthusiasts alike. As a one-stop-shop for unmatched quality and performance, we're committed to delivering nothing short of the absolute best. When it comes to robust power, exquisite design, and meticulous craftsmanship, nobody does it quite like Sandbox.

We're tech enthusiasts, just like you, and we understand the euphoria that accompanies top-tier PC hardware. From concept to creation, our Sandbox PCs are not only the epitome of performance but also a visual treat that makes heads turn and hearts race.

Our custom-built PCs are crafted to inspire, impress, and deliver kick-ass performance.

Our mission? To revolutionize the PC. As tech-savvy consumers ourselves, we're all about forging lifelong relationships with our customers and etching our mark as the go-to brand for high-performance PCs.
Our journey with computers spans over two decades, filled with awe and excitement at every turn. From playing demos of GTA III and Prince of Persia: Sands of Time on a pre-built HP system, to crafting budget PCs at Nehru Place, and even configuring powerhouse RTX 4000 PCs for customers - we've evolved along with the PC industry. We've lived the excitement of anticipating the next issue of Chip and Digit magazines, fought for that extra 5-minute gaming time, and attended every gaming and tech conference we could find.

We were the tech whisperers in our circle - the go-to guys for friends and family for all things tech. Our passion for building PCs, consuming PC hardware content, and simply daydreaming about technology, sparked a dream to become part of this exciting industry. That dream gradually evolved into Sandbox.

The name 'Sandbox' is a hat tip to the tech enthusiast and the gamer in all of us. Each of our PCs is a 'sandbox', a unique universe encapsulating our brand ethos. Plus, we think it has a nice ring to it. So, there's that."
Sandbox - Because your computer should be as epic as your ambitions!
Meet Our Team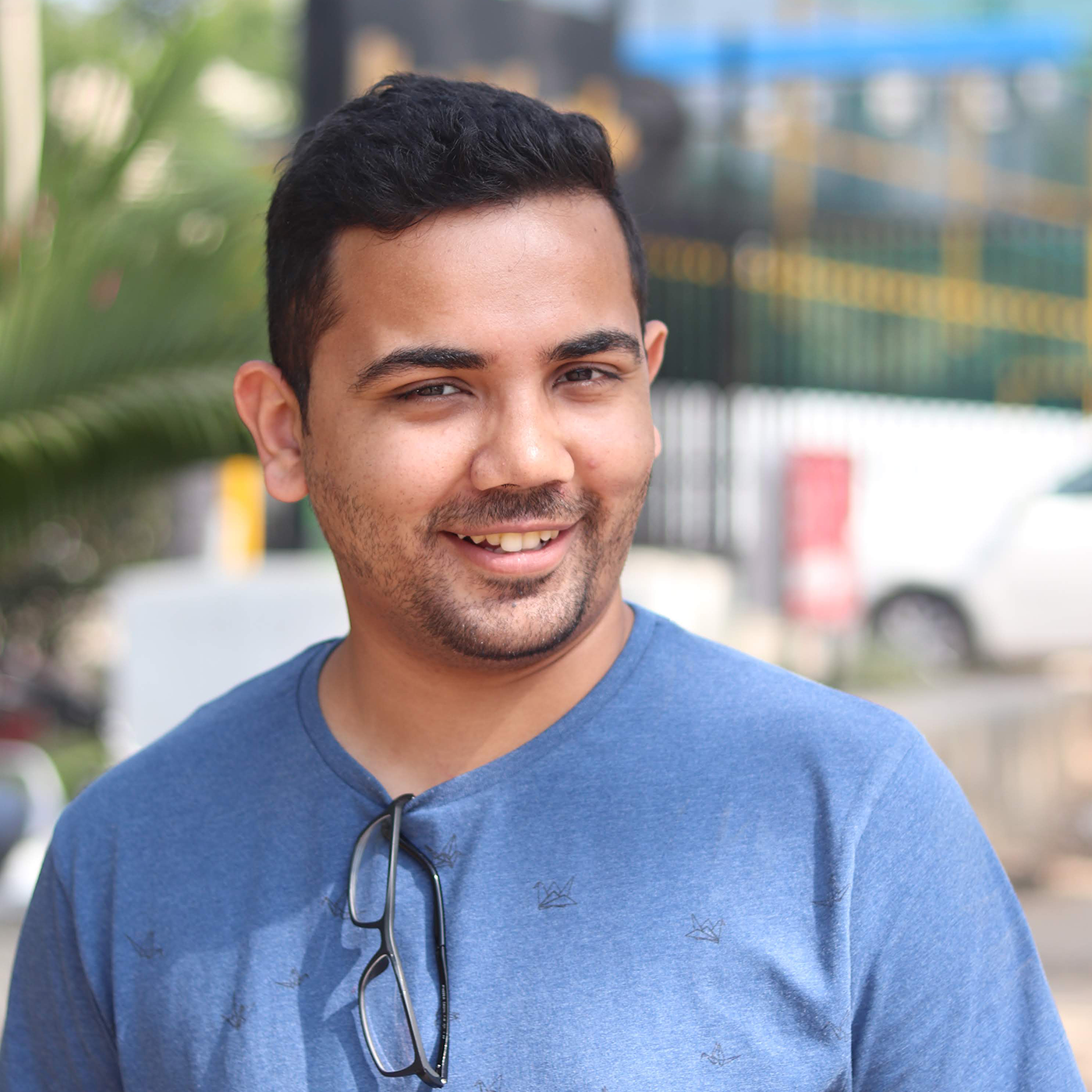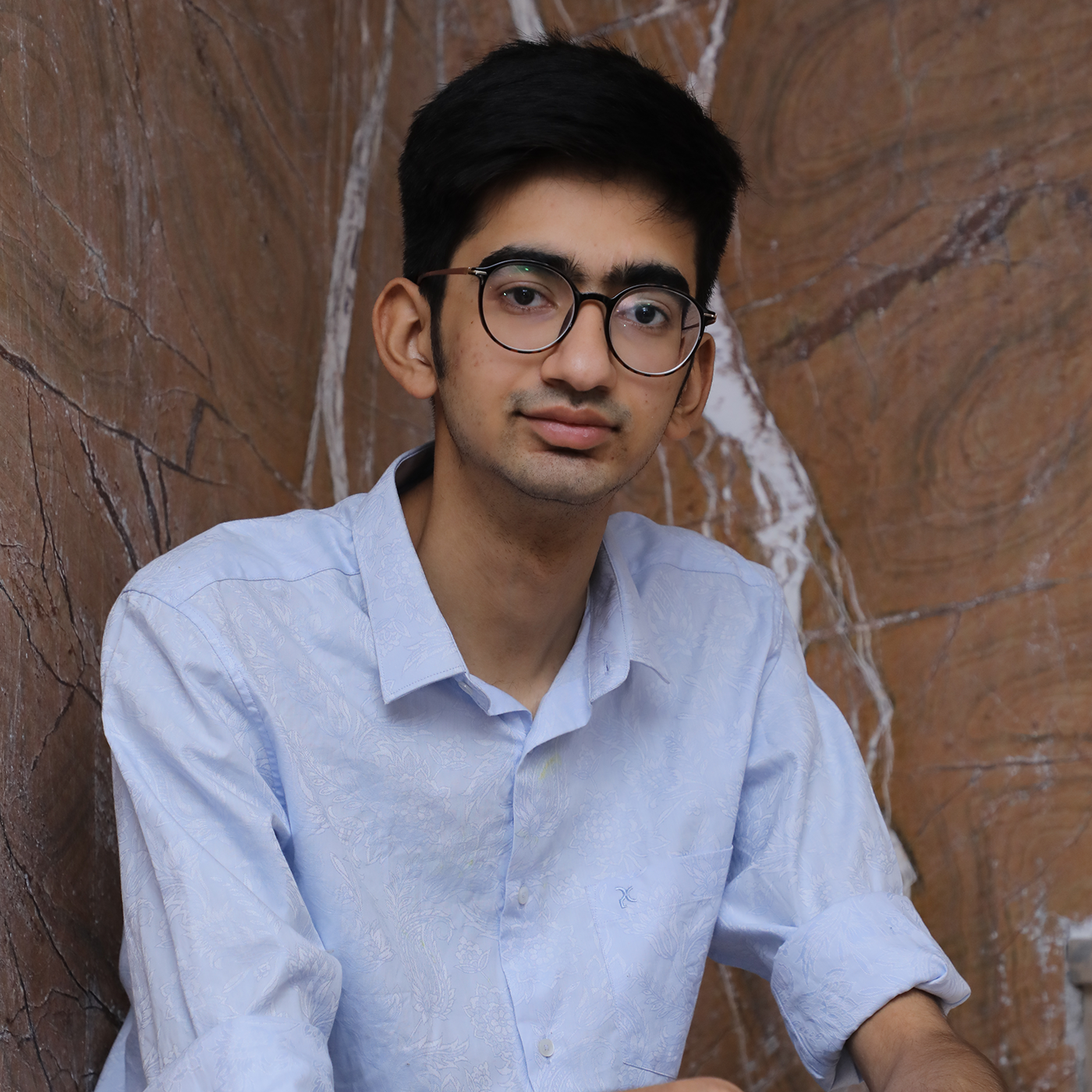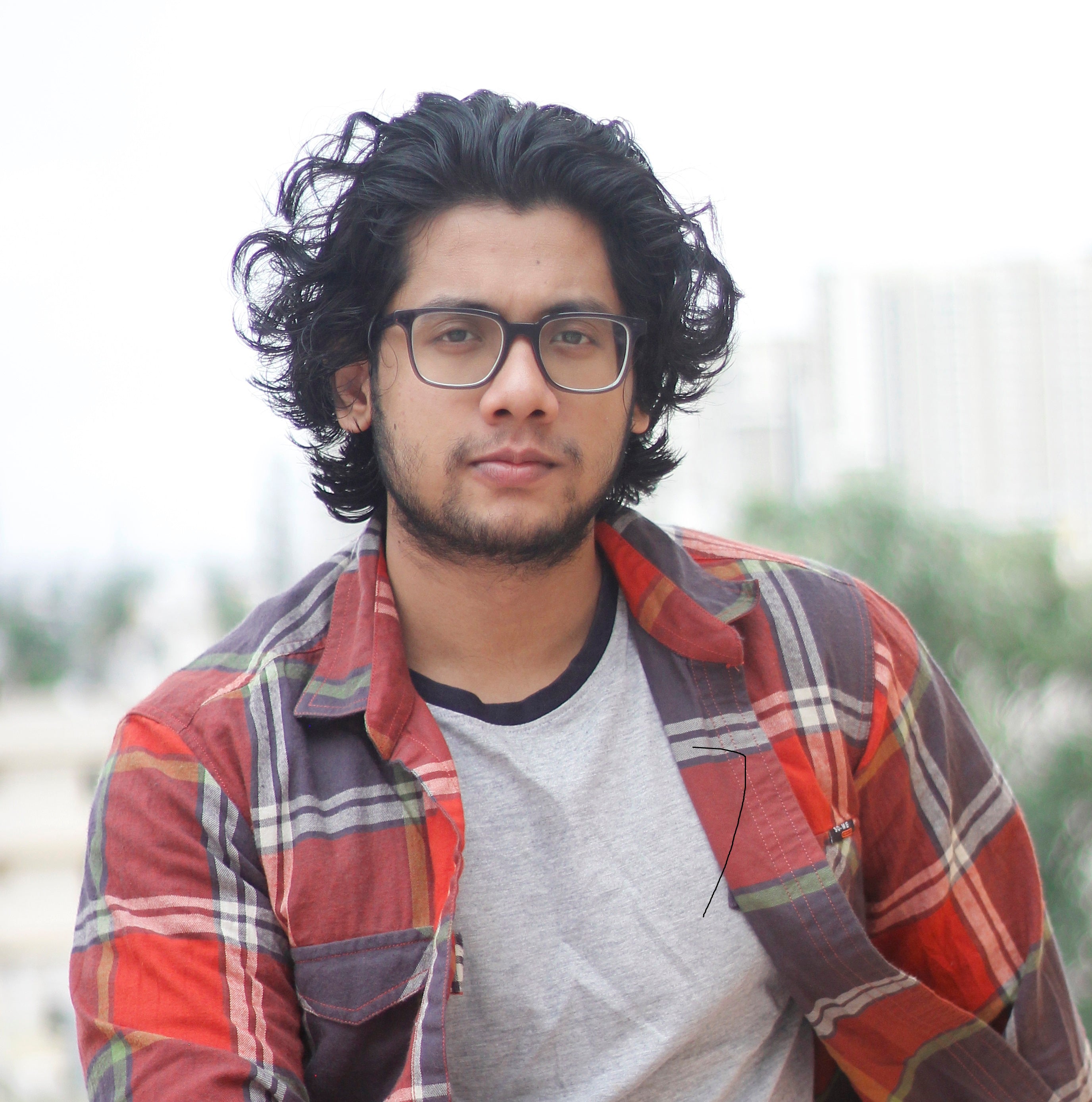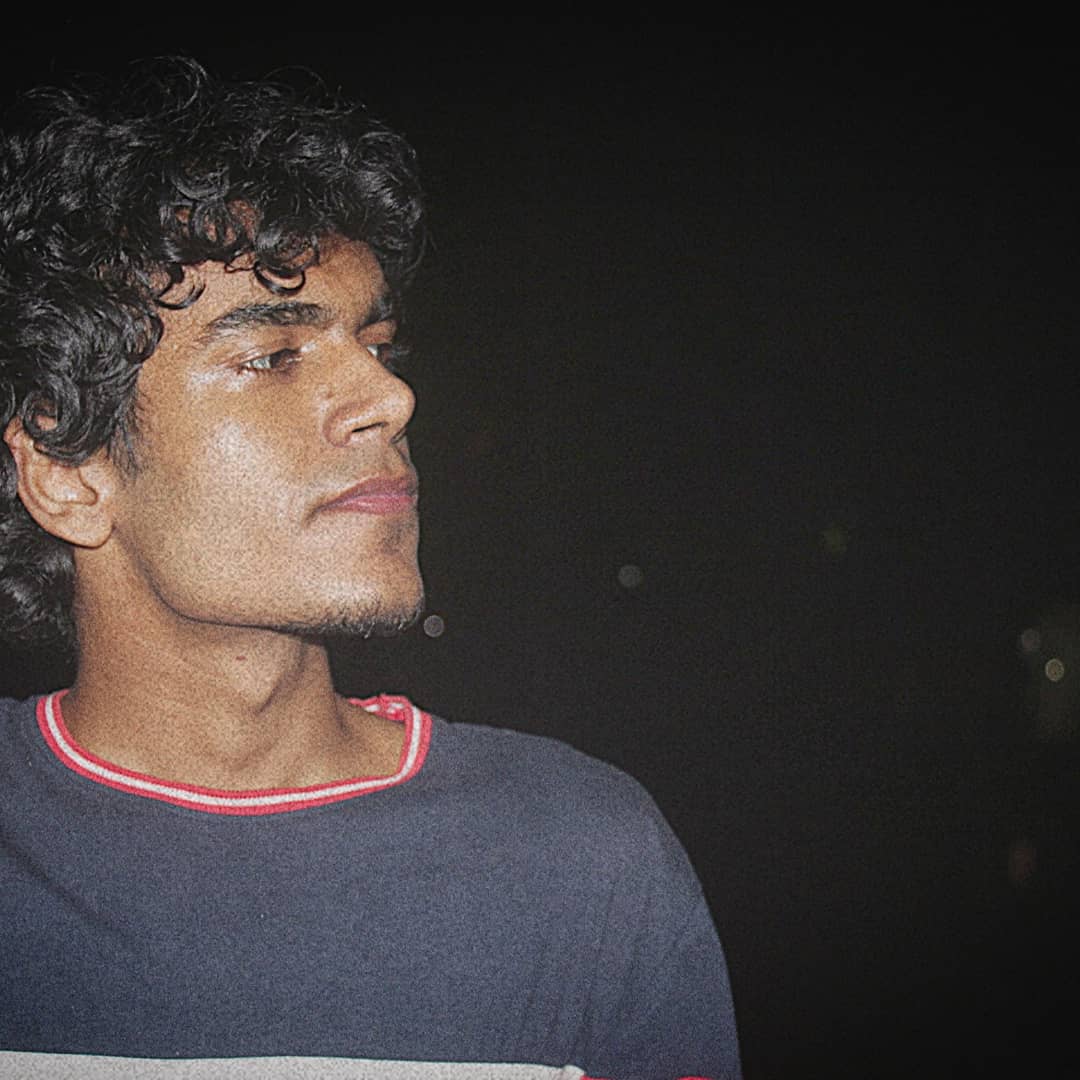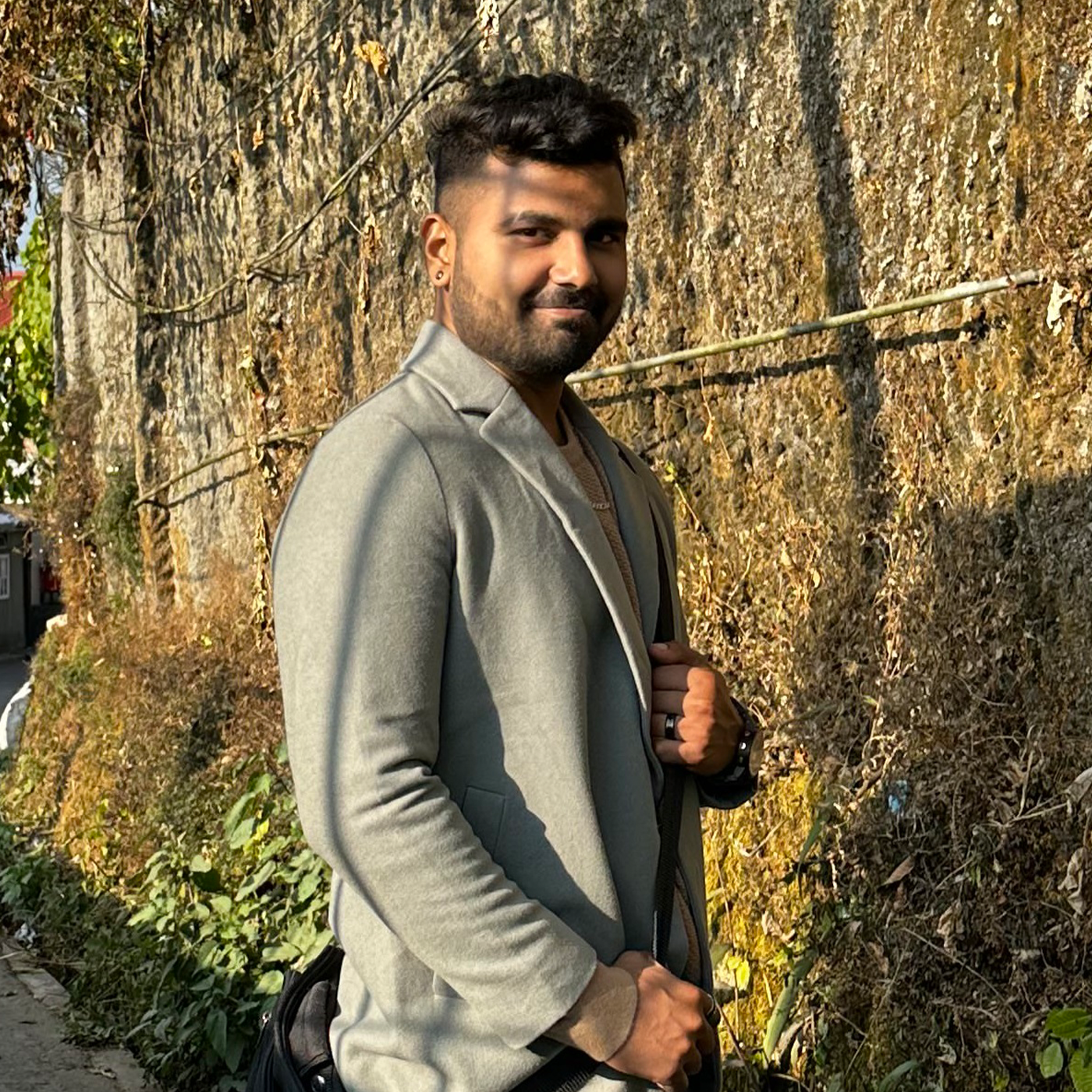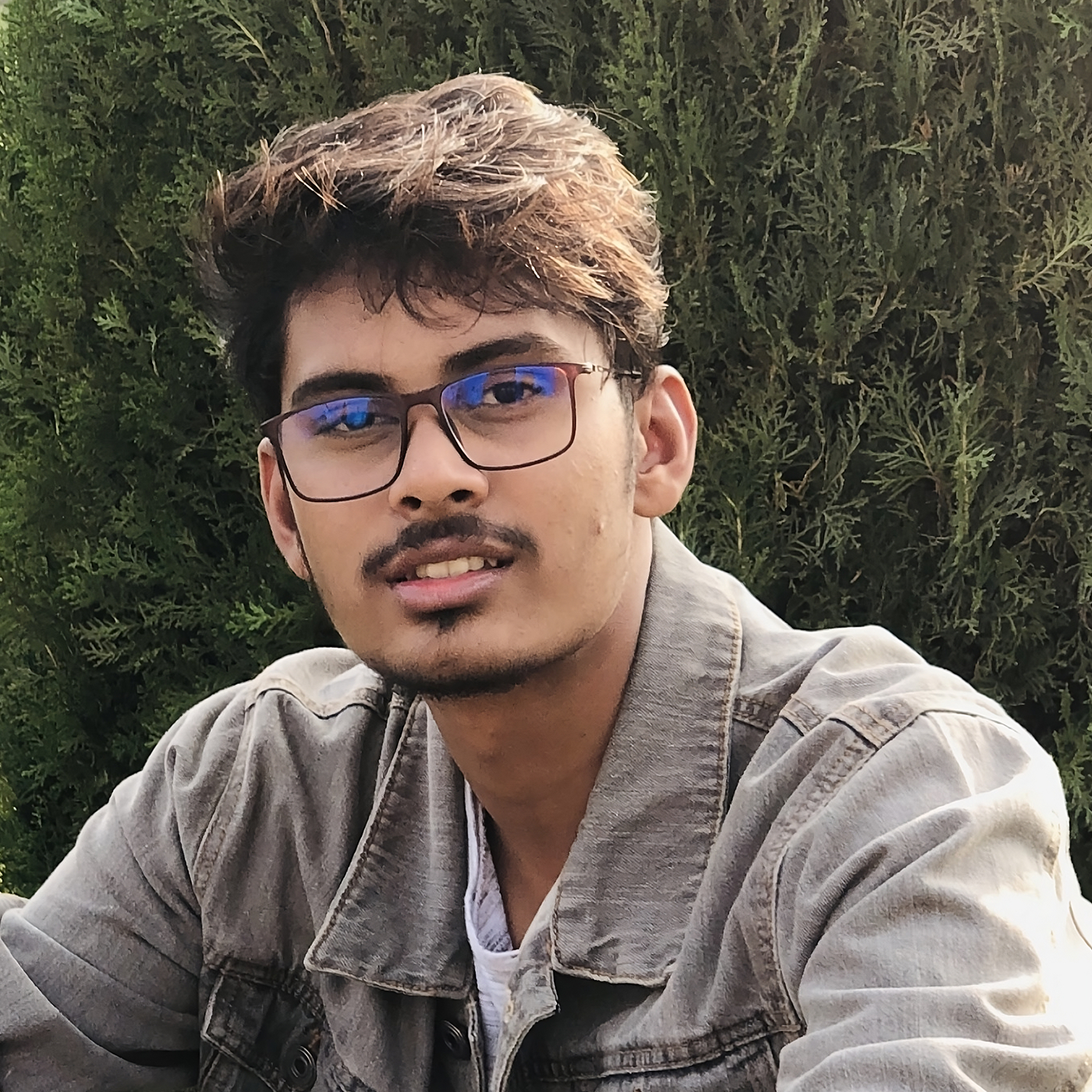 Hop into the Sandbox!
Dive into the tech realm with us on Instagram - Don't just be a spectator, join the Sandbox adventure!
Instagram