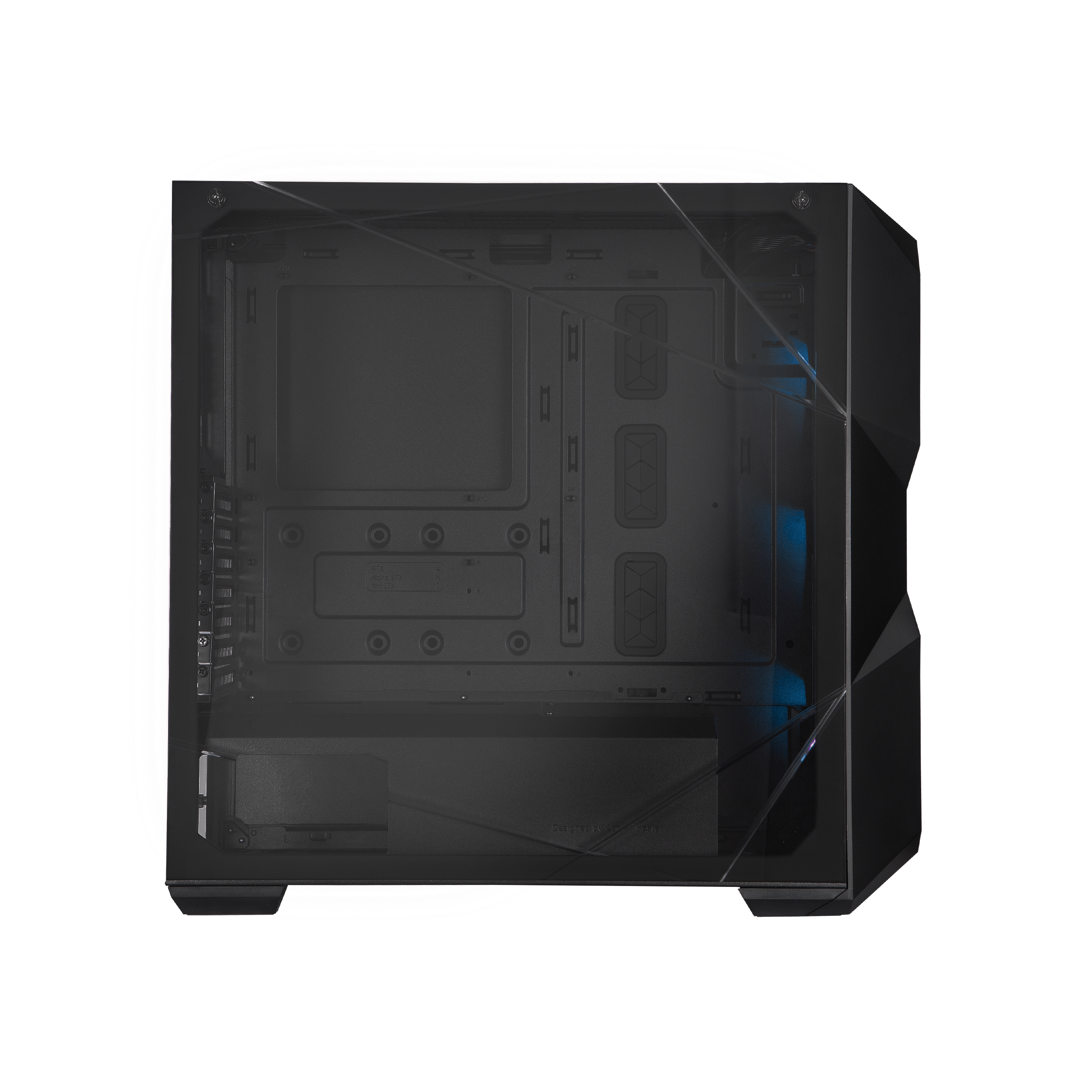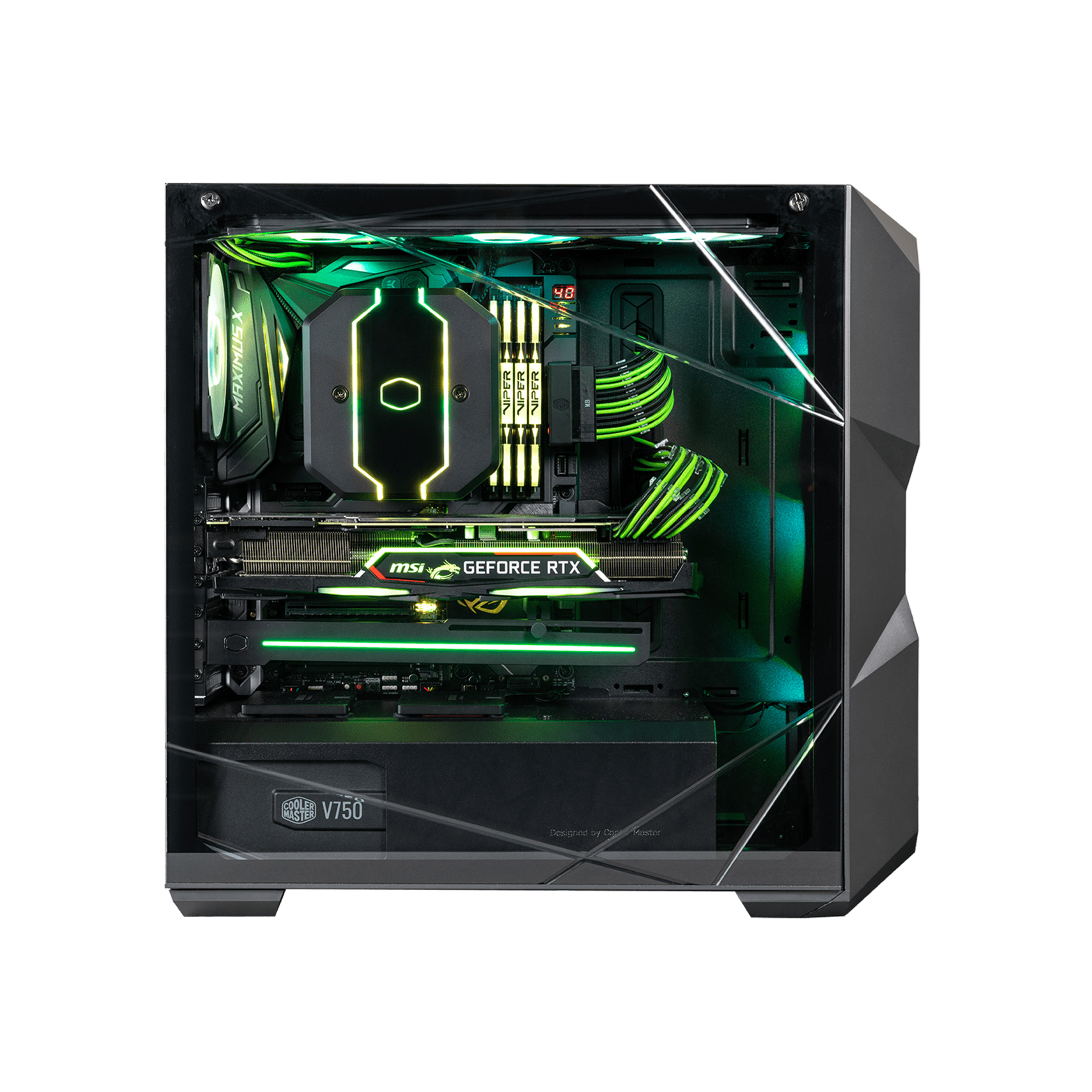 All you need to know!
Find everything you need to know about the process of ordering to delivery of your favourite rig!
Can I customize the components of Sandbox's Gaming rigs?

Every Sandbox rig is carefully crafted keeping our high standards and the needs of our customers in mind. Nevertheless, we always strive to offer you unlimited flexibility if you're not instantly in love with any of our rigs. You can check out the 'Build Your Own' section to share your exact requirements and we'll take it from there.
What is the warranty policy?

Sandbox provides a 3-year warranty for every Sandbox PC.
How are Sandbox's Gaming rigs different from those of other PC builders?

At Sandbox, we place the utmost priority on designing gaming systems with no compromises. We not only value ultimate performance but top-notch design and the highest quality components as well. No matter which Sandbox rig you fancy, you can rest assured that you're getting a battle station you deserve.
How long will a Sandbox Gaming PC last?

Sandbox's Gaming PCs are crafted with the intent to maximize value for our customers. We design our systems with a future outlook and as a result, your Sandbox rig will be able to run the latest games at high refresh rates for at least three years post purchase.